Results-oriented
We Handle Automobile Accidents
No one plans on being injured in an accident, but it happens. If you have been injured in an accident that was not your fault, you need someone on your side who knows how to get you the compensation you deserve. Mark K. is a top personal injury attorney in California. He has successfully represented many clients who have been injured in car accidents.
Personal service Always
Get the best Personal Injury Lawyer Mark K.
There are many reasons why hiring personal injury lawyer Mark K. is a good idea. For one, he has experience handling cases like yours. He also knows the ins and outs of the law, which can be very beneficial to you. In addition, he is familiar with the insurance companies and how they operate. This can be very helpful in getting you the most money possible for your injuries.
We know how to deal with insurance firms.
Insurance companies are not looking out for your best interests. They want to settle your claim for as little money as possible. Mark K. is familiar with their tactics and knows how to get you the full amount of money you are entitled to.
We have a proven track record .
When you hire Mark K., you can be confident that you are hiring a personal injury lawyer with a proven track record of success. He has successfully represented many clients and got them the money they deserved. .
We understand that this is a difficult time for you. We will provide the personalized attention you need and deserve.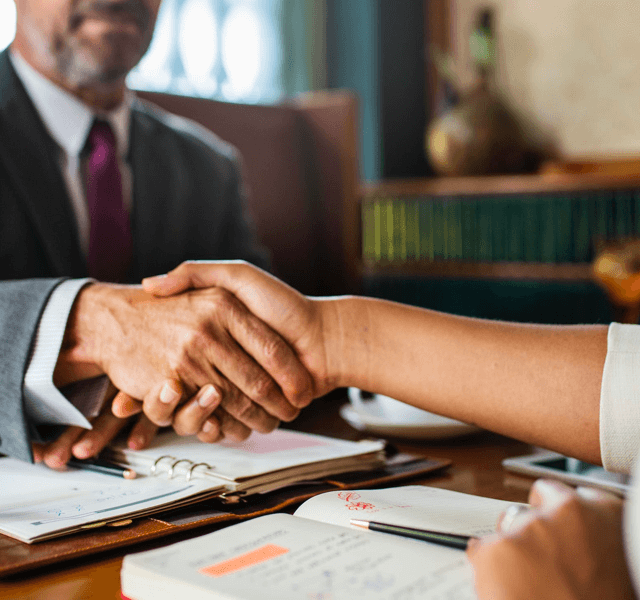 Client satisfaction 97%
Accepted Cases 85%
Success Rate 99%
We win or no fee
No one should have to worry about how they will pay a lawyer. We understand this and work on a contingency basis. This means that we only get paid if we win your case. Contact Us!