About Car Accident Lawyer Mark K.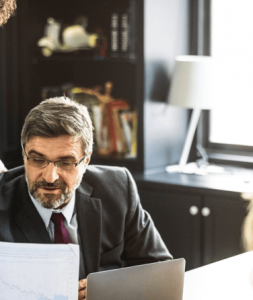 Mark Kiran is a bilingual, well-known, and highly regarded trial lawyer. Mark has spent his entire legal career working with individuals in a variety of difficult and complex circumstances to deliver trusted legal counsel.
He has successfully represented thousands of clients in personal injury cases, including car accidents, truck accidents, motorcycle accidents, and pedestrian accidents.
Why you need a though lawyer to fight for you
There are many reasons why you need a car accident lawyer like Mark K. on your side after an accident. For one, insurance companies are not always willing to give you the full amount of compensation you deserve for your injuries and damages. An experienced car accident lawyer will know how to negotiate with the insurance company to get you the maximum amount of compensation possible.
Another reason to hire a car accident lawyer is because they can help you navigate the complex legal system and ensure that all deadlines are met. If you try to handle your own case, it is very easy to miss a critical deadline or make a mistake that could cost you your case. A car accident lawyer will be familiar with the law and know what steps to take to protect your
Call us today for a free consultation